GOOFY GOLF - June 30 2012
Note: You do NOT have to golf to enjoy this party.
The Firecracker Open is a backyard 18 hole 'miniature' (not to be confused with 'putt-putt') golf course. . Knocking your ball in the hole is accomplished by shooting your wiffle golf ball into (or hitting) a child sized styrofoam life preserver. Some of the holes could have fun hazards such as water hazards (miniature pool) or rough (unmowed grass). No expense is spared (obviously) on the goofy golf tour. A keen blade, a calm hand, and nerves of steel are vital to survive the course. Some golfers start out blistering hot (as evidenced by the host's insane record score of 18 on the front 9 in 2011) only to fold under the pressure of the moment (a woeful 27 on the back 9)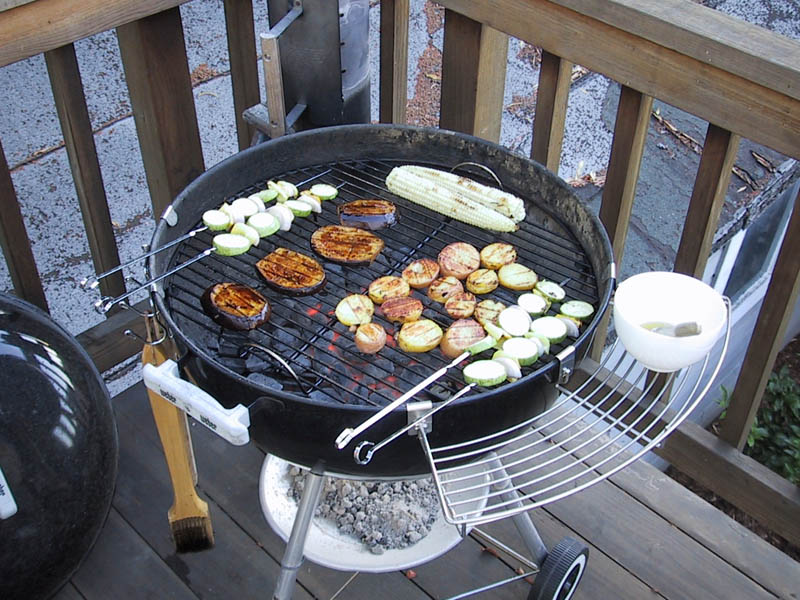 We will hold a cookout during/after the Firecracker Open. My brother-in-law, Barry, hopefully will don the chef's hat as in past years. Please bring your own meat for cooking. It's a great way to enjoy the 19th hole as you come back to the Clubhouse.

As always, bring along other foods/beverages that may add a little 'style' to the party. If you don't know what to bring, but want to help out, I will set up a "piggy bank" for you to make a voluntary and anonymous contribution. So when in doubt, just "pay the pig".



For those interested in playing, we will have tee times starting around 5:00pm. Last tee time s/b around 8:00 or so. All are invited to play. If you have a couple of high-numbered golf clubs/wedges, please bring them (hopefully there will be a couple of spares available too). As the name implies, this is meant to be fun and generally not very competitive.

THIS IS A KID-FRIENDLY EVENT SO FEEL FREE TO BRING YOUR (WELL-BEHAVED) CHILDREN SO THEY CAN PLAY THE COURSE TOO


For those not interested in hitting the links, there will be several other games available to keep all busy, including cards, air hockey, foosball, board games, table hockey, Atari, and possibly a couple of more new games. Socialization will be available all evening. Please bring any cool board games you have...we want to try something new!!

You are free to start showing up around 5:00 if you plan on golfing (6:00 otherwise). Park on the south side of 57th (side of street my house is on). As always, invite others who may be interested. If you plan on coming, please let me know so I can plan accordingly...especially if you want to 'reserve a tee time'.

As always, I reserve the right to "flog" (or "cane" if you're from Eastern Hemisphere), folks involved in deep discussions on

Remember, it's a weekend...we're here to have fun!

Special computer help provided by OnCall. Call them (my other brother-in-law Allen and sister Bambi) at 630.655.4917 for any of your computer repair needs.


Vinaya
306 W 57th
Hinsdale
630.697.6251
vsharma1 at yahoo.com